Desserts
Dessert is a confectionery course that concludes a main meal. Whether it's a weeknight family dinner, afternoon treat or a special celebration, our products make dessert easy.
If you're looking to indulge in a delicious dessert, look no further than our extensive range which can be found on our price list.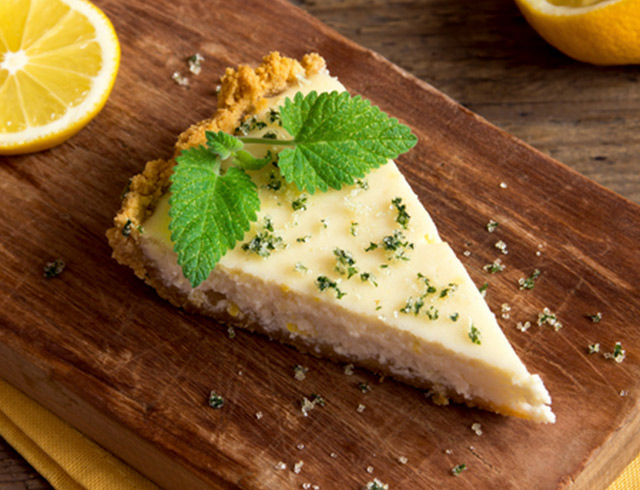 Cheesecakes
Cheesecake is hard to top when it comes to indulgent desserts with its creamy texture and crumbly base. We have plenty of toppings to choose from.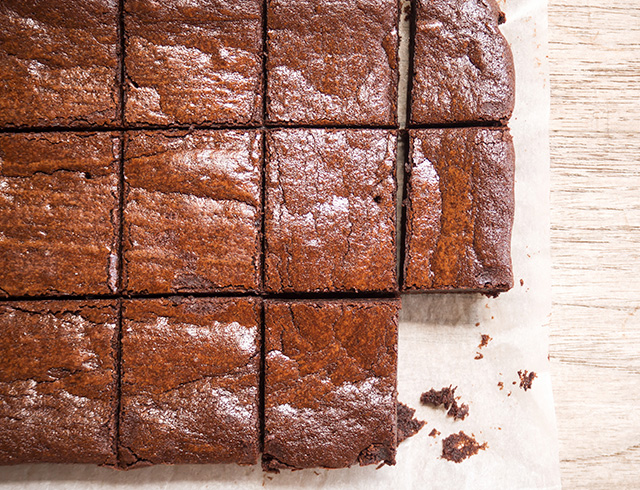 Slab Cakes
Whether you're entertaining guests or are simply at home with the family, we all know dessert is the best part of the meal. Our slab cake range is perfect for all occasions… so check out our range sweet lovers.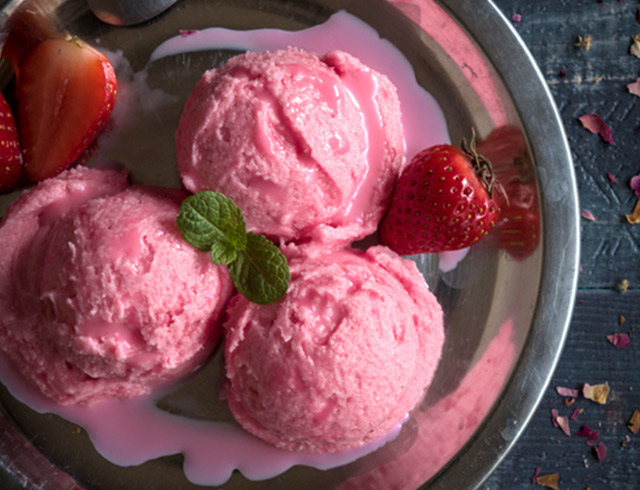 Gelato
Italian ice-cream… better known as gelato is generally lower in fat, but higher in sugar than other styles of ice-cream. It is also churned less, so it has much less air in it than regular forms of ice-cream. While we stock a selection of gelato tubs… our gelato crowd pleaser is defiantly our mini cones, which are perfect just as a treat or for a special celebration. Gelato lovers check out our range.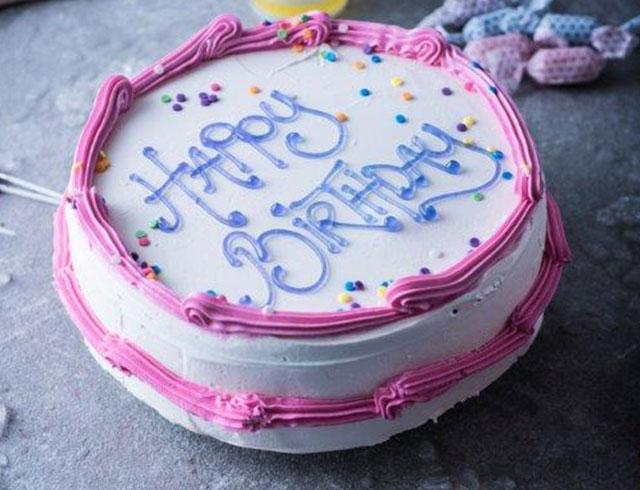 Ice Cream Cakes
We have an ice-cream cake for every celebration. Our customers' love them for birthdays, office parties, or even that spur of the moment get together. Our standard ice cream flavor is marble crunch which is a chocolate and vanilla swirl ice-cream layered with a chocolate biscuit crunch. Although we carry a selection of cakes on hand, special orders require pre-ordering. So please don't hesitate to contact us to find our more.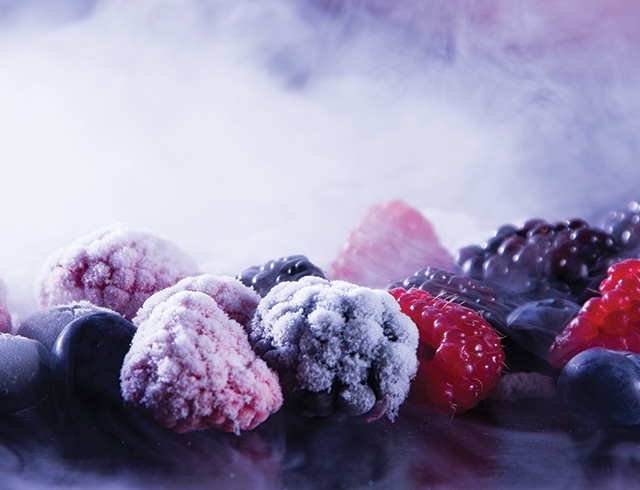 Frozen Fruits
Believe it or not… many frozen fruits and veggies can actually be just as nutritious as their fresh counterparts because they are flash frozen right after picking. Our selection of frozen fruits are perfect for your next smoothie, acai bowl, yogurt topping or dessert accompaniment.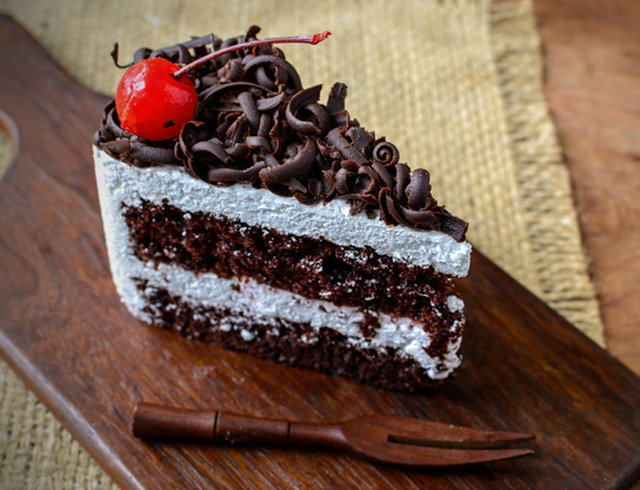 Tortes
Our tortes and gateaux are rich multi-layered cakes decorated and filled with whipped cream, fruit, nuts and jams. Sweet lovers check out our range.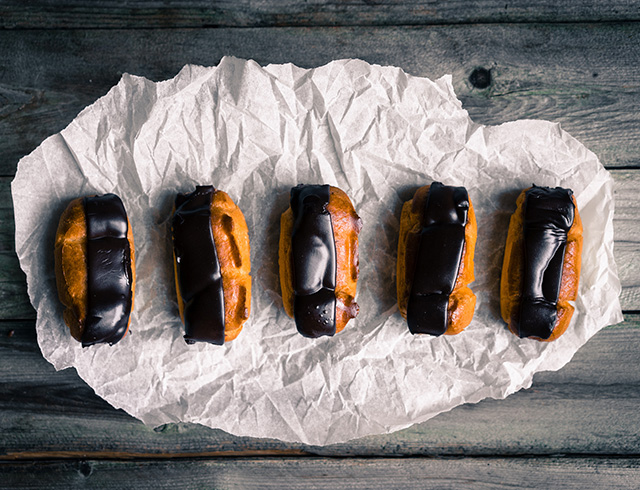 Petite & Individual Desserts
Our selection of bite-size creations are perfect for your next dinner party or function. You won't be able to resist going back for just one more delicious bite. Sweet lovers check out our range.