Pantry & Dry Goods
A pantry always needs to be stocked with useful provisions. These products are only a tiny selection of what makes up our pantry selection.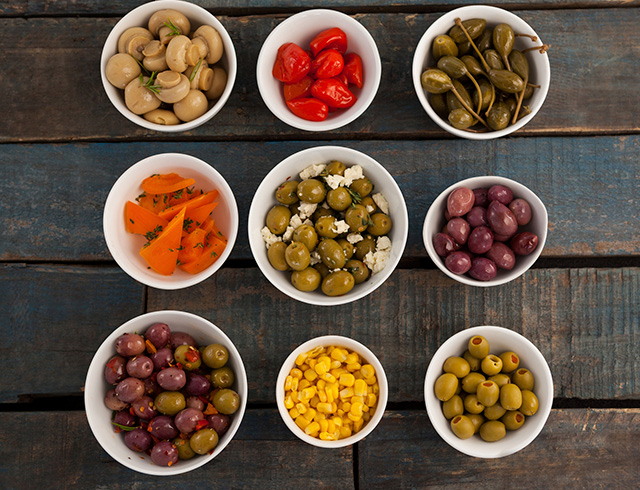 Antipasto
When planning for your next group event or party, mix and match an assortment of items for your antipasto plate, such as our selection of roasted and marinated vegetables. Start with a selection of natural deli meats (maybe pepperoni, salami and prosciutto)… and then add mixed olives, a wheel of creamy brie, roasted vegetables and crackers.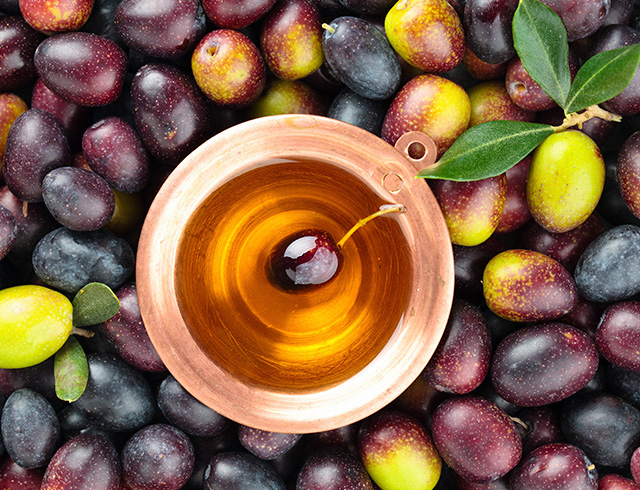 Olives
Whip up simple and elegant appetizers with our delicious olive range that includes mixed olives, green olives, stuffed olives and Kalamata olives… just to name a few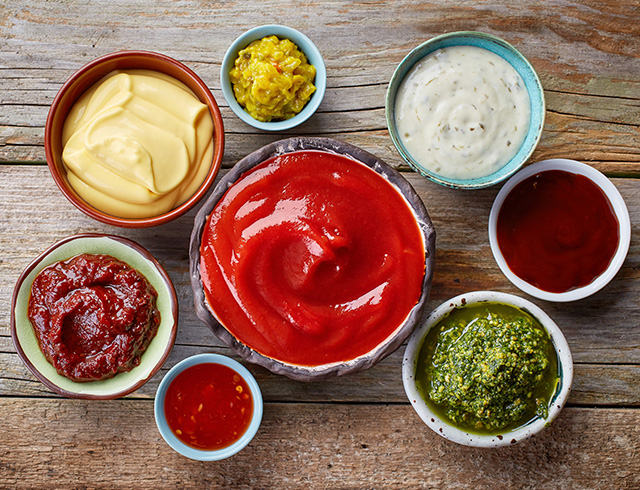 Sauces
We stock a selection of dipping sauces that can accompany your next meal or dish. We stock traditional sauces such as tomato, BBQ, chilli as well more exotic types such as spicy siracha to add that extra kick. Our range also extends to American BBQ sauces, spices, rubs and mustards.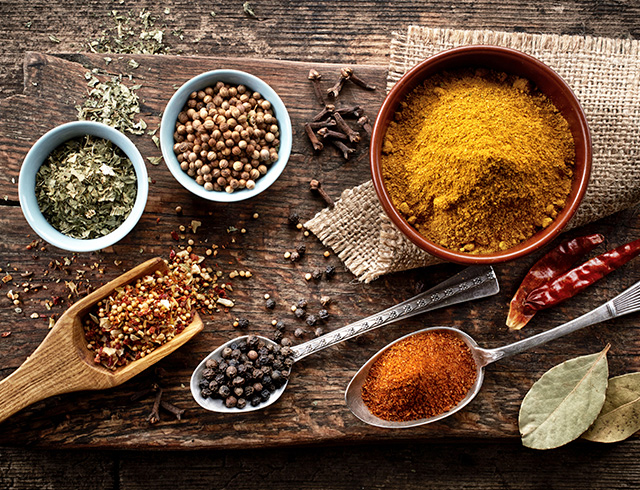 Condiments & Spices
We stock a selection of spices and condiments to help add that extra touch of flavor to your next lunch, dinner or BBQ. See in store or refer to our price list for our full range of condiments and spices.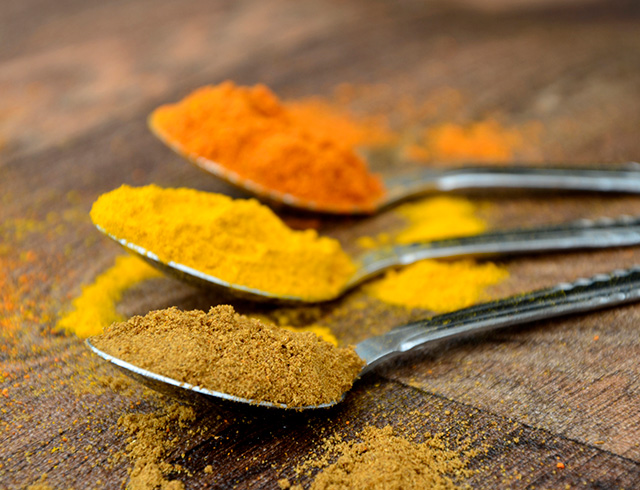 Cooking Provisions
We stock a selection of oils, stocks, eggs, salts and crumb mixes to assist with preparing your next dish. See in store or refer to our price list for our full range of cooking provisions.