Meals & Vegetables
We truly understand how important the convenience of having a home cooked meal ready to eat in no time can be nowadays.
Our selection of ready to heat & eat meals along with our extensive variety of frozen vegetables that can be steamed, baked or stir-fried and really do make for a quick and delicious home-cooked meal.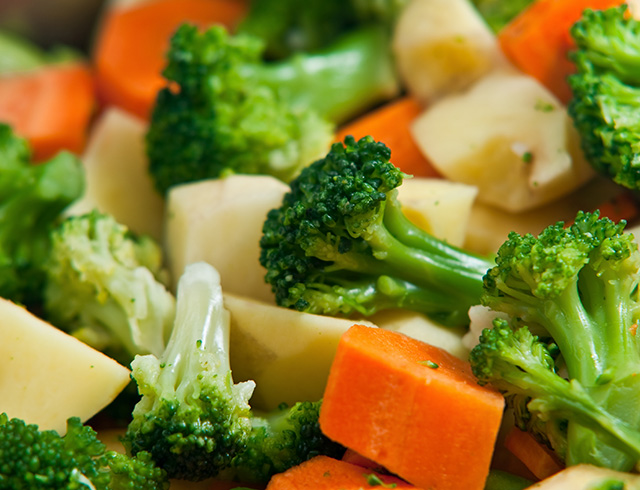 Frozen Vegetables
Our selection of vegetables are usually frozen within hours of being harvested, thereby minimising any attrition of vitamins and minerals… meaning that there is a nutritional benefit to consuming frozen vegetables. We therefore believe that our selection of vegetables are ideal for accompanying any type of meal or protein.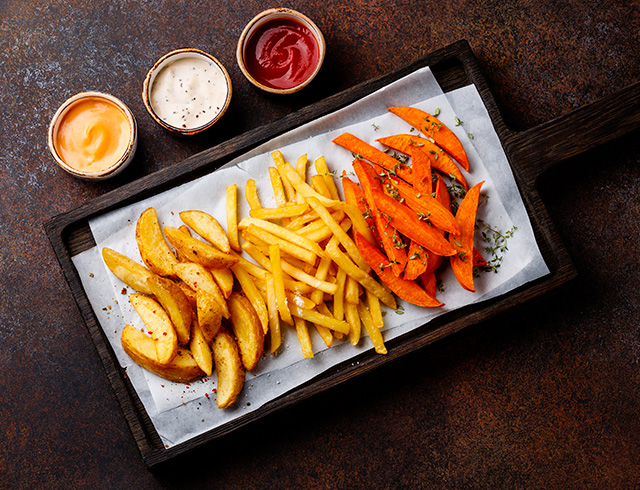 Potato Products
Our selection of French fries, sweet potato fries or good old fashion potato wedges can make the perfect side dish for your next meal or snack. They're without doubt the perfect crowd pleaser.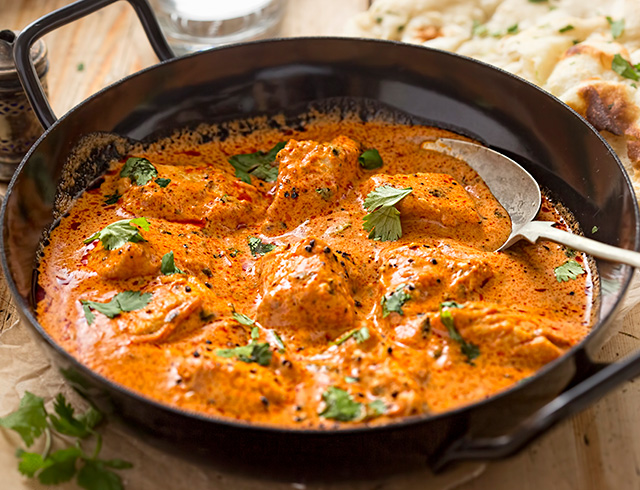 Indian Meals
We also sock a range of frozen Indian meals that are made with quality ingredients and spices. Our selection includes favorites such as butter chicken and lamb Rogan Josh just to name a few.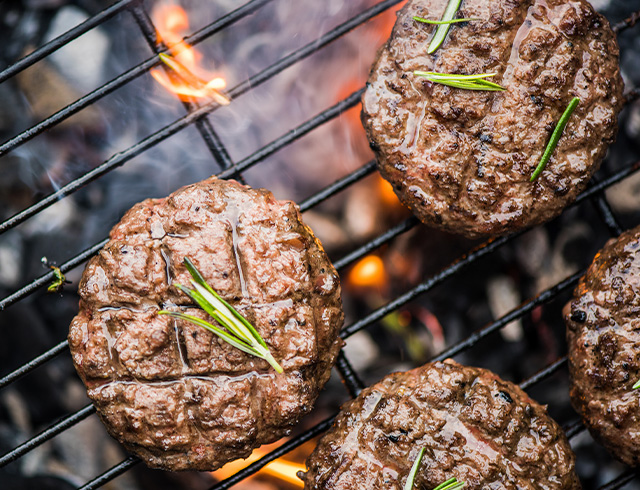 Meatballs & Burgers
Our selection of meatballs and burgers not only taste good but are easy to prepare for family, friends or events. They really are the perfect ingredient for your next mouthwatering burger or more simply can be used for you next finger food option.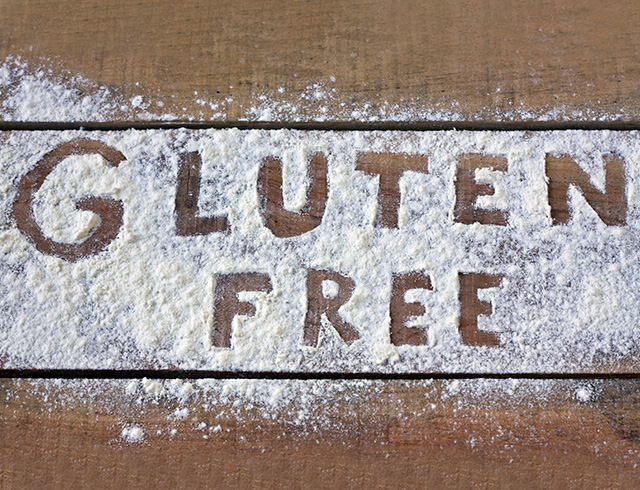 Gluten Free
Over the last few years our range of gluten free options has grown to include an extensive selection of pastries, desserts, meals and finger food. Please refer to our price list for a full list of all our gluten free products or call us for assistance.