Pasta
Shire Foods offer a wide ranging selection of the finest freshly made restaurant quality pasta, pasta dishes and providing our customers with not only with a selection of pasta and pasta meals but also to ensure that the taste is fresh and authentic.
Utilising the finest ingredients available in Australia, lots of fresh vegetables, choice herbs combined to produce a range of culinary delights with no hidden artificial colouring, flavours or preservatives just pure flavour rich pasta.
---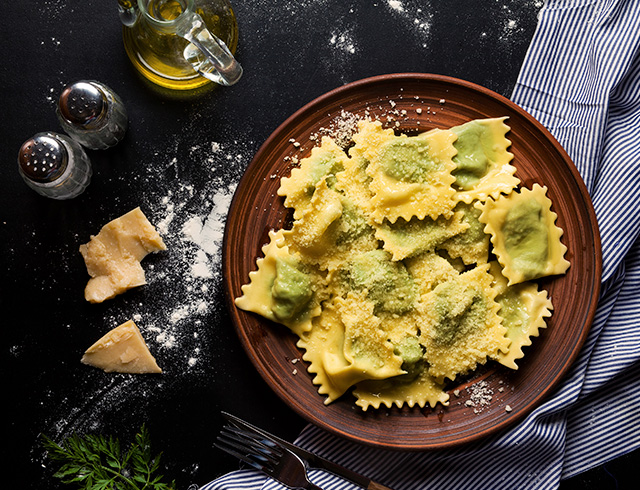 Ravioli
Ravioli are a type of dumpling composed of a filling sealed between two layers of thin pasta dough. Usually served either in broth or with a pasta sauce, they originated as a traditional in Italian dish. We stock a delicious range starting with spinach,ricotta ,pumpkin and many more.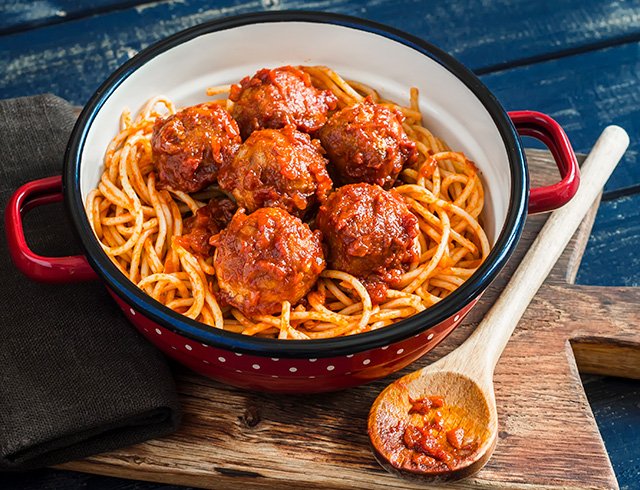 Spaghetti & Fettuccine
Spaghetti is a long, thin, cylindrical pasta and fettuccine a flat thick pasta that have become a staple food of traditional Italian cuisine. Like our other pasta varieties, our spaghetti & fettuccine is made from durum wheat.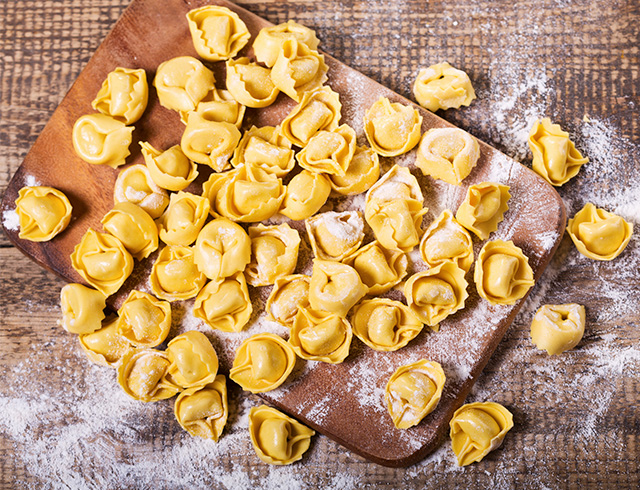 Tortellini
Tortellini are small rounds of pasta filled with a meat or cheese stuffing and then shaped into rings and boiled… often served with a sauce. Please refer to our price list for full list of our tortellini filings.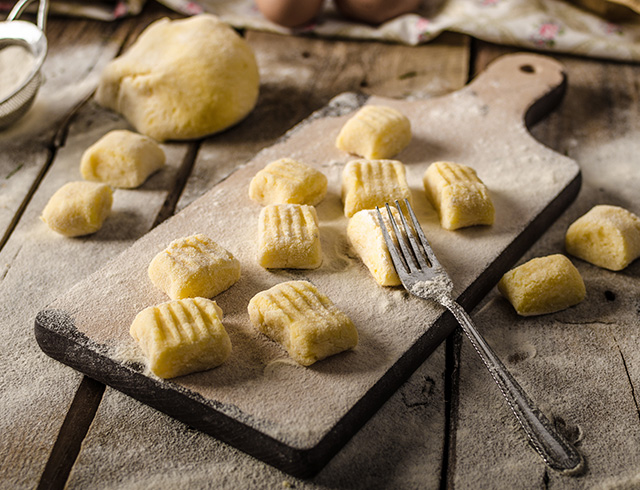 Gnocci
Gnocchi are Italian dumplings that are made by flouring small pouches of potato/pumpkin before boiling them until they become fluffy little pillows of goodness. Just add a simple sauce and you have the perfect dish.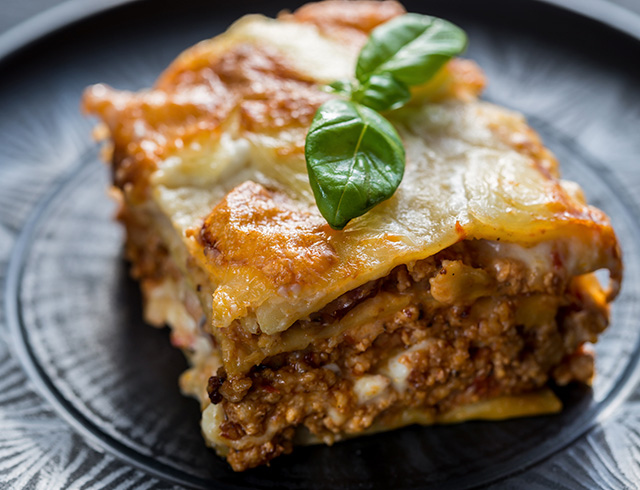 Lasagna & Cannelloni
Lasagna commonly refers to a dish made with several layers of pasta sheets with various fillings. Cannelloni a tube like pasta with similar fillings a Lasagna Be sure to try our Italian beef lasagna, spinach lasagna or the various cannelloni we have in stock.